B2C retailers, franchises, financial institutions, healthcare, and other industries understand it's important to reach customers frequently with personalized messaging and materials that are consistent and on-brand. But how do you accomplish this when you have hundreds of different locations managed by numerous print buyers and people?
Web to print can help. We've compiled a list of 4 reasons that a web to print partner might be right for your brand/business.
1. You need customized, localized communications.
You have locations throughout the state or even the country, and a one-size-fits-all solution simply doesn't work. By working with a partner who can create a custom portal for your brand, you can ensure that you have consistent branding and messaging while allowing teams in various locations to personalize your marketing with location-specific offers and events. For instance, if you have 150 restaurant locations in the Midwest and East Coast chances are you have local menu options or regional specials that require menu and signage versions. A web to print portal will allow your team to order menus, signage, point of sale collateral, and more that's customized to the needs of that individual location all while remaining on brand.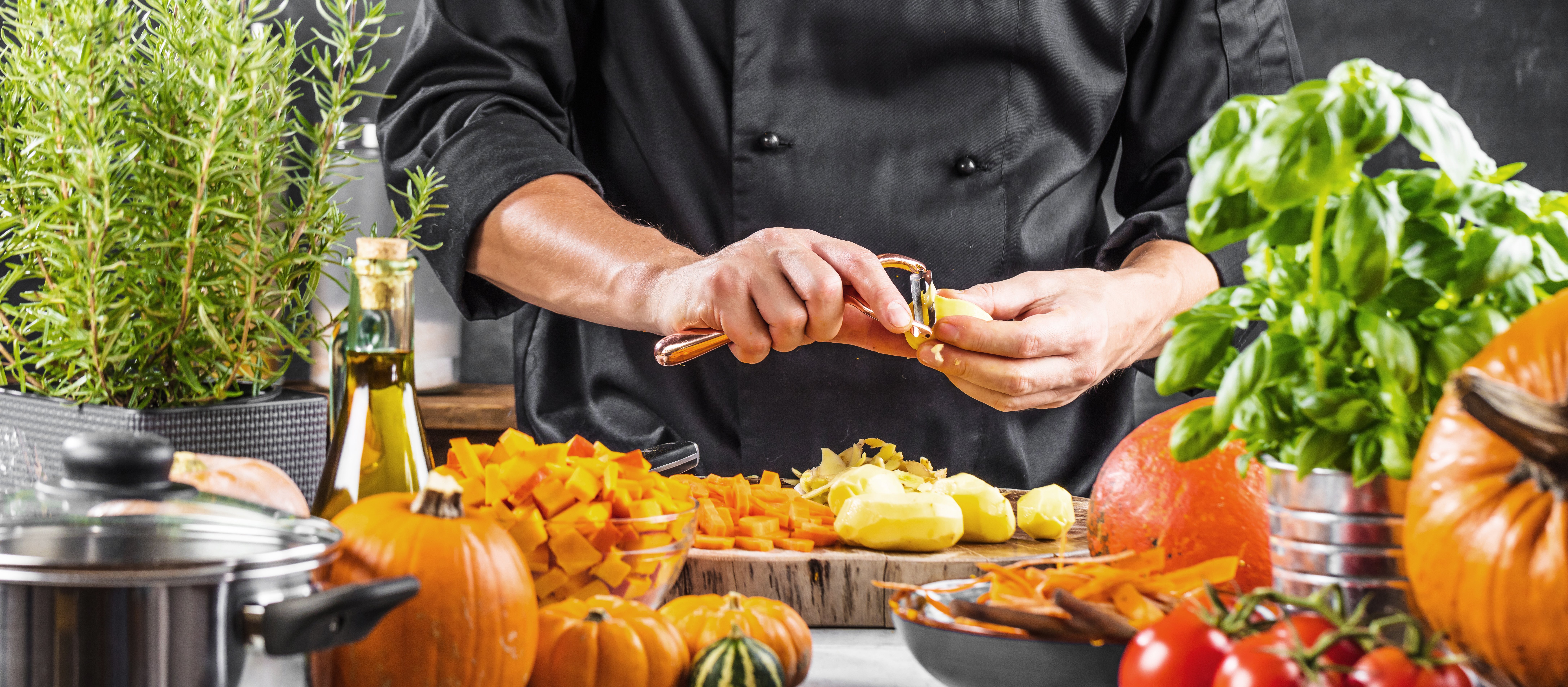 2. A lack of resources is holding you back.
Customized brochures, business cards, direct mail, and more can be time-consuming to create and spec for print. You may have a lot of data and rely on your internal team to lay out each version for numerous locations keeping them from other important projects. It doesn't have to. With the right web to print partner, you can upload your data like mailing and distribution lists directly to your portal. It's a great way to put local marketing into the hands of the people closest to it. It's genuinely designed so anyone can do it, and provides the flexibility you need to allow your extended team to create fully customized marketing communications. A web to print portal should be able to allow any associate to:
Create custom fields for data input
Adjust the design with editing tools
Use conditional logic and rules to control output
Populate customizations with third-party data
Preview your design on-screen for accuracy
3. You need speed to the consumer
Use a portal to order items for one location or 1,000. A great web to print partner will be able to produce high volume, custom marketing, and handle all of the mailing logistics. More traditional print workflows can take longer and involve more steps. Web to print workflows require only a few of these stages.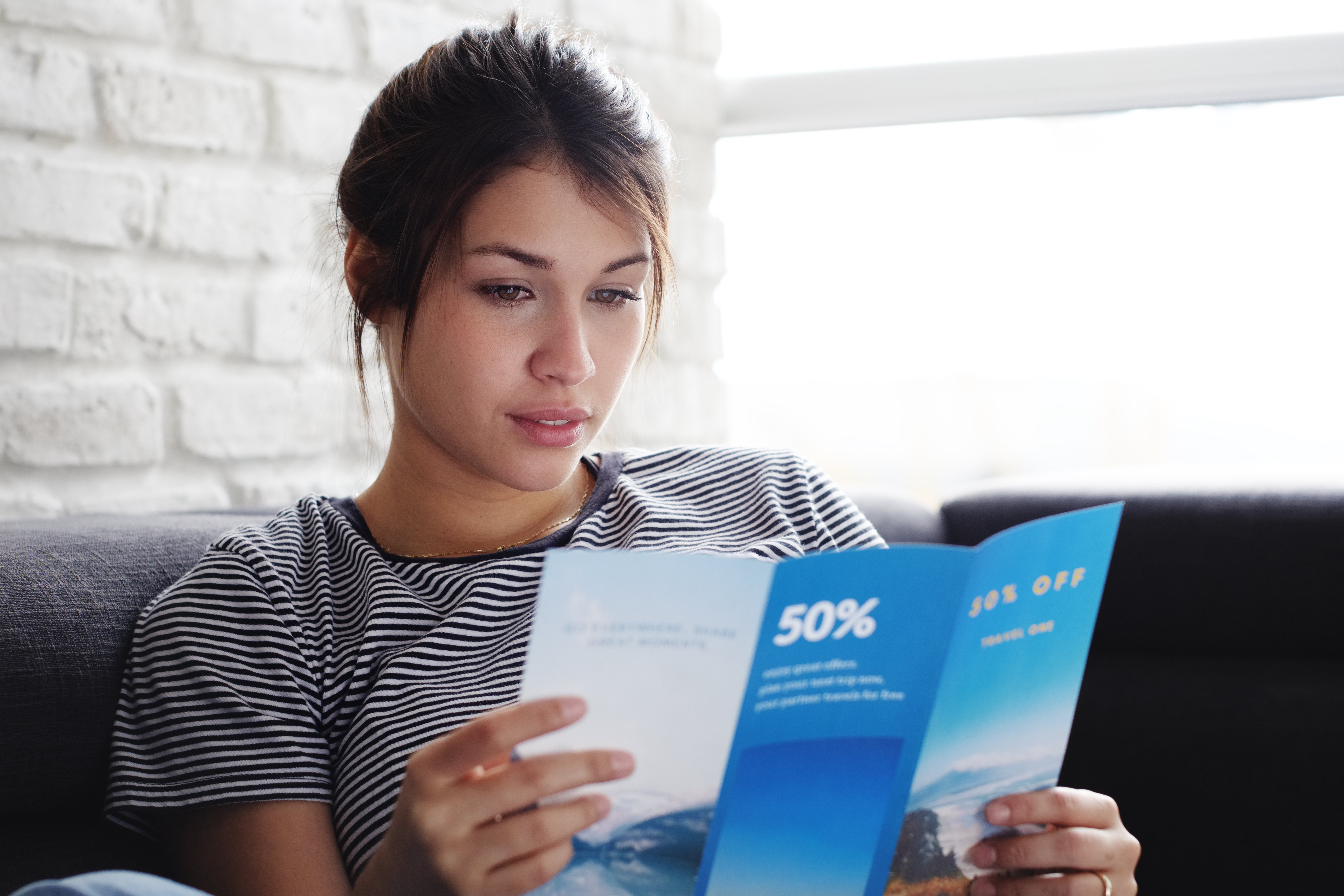 4. Cost and waste reduction is important to you
Using an order on-demand method with shorter lead times means you'll have a smaller inventory at any given time. As you consider web to print make sure your partner can warehouse and fulfill your items as you need them. This means less inventory in your locations as well as less clutter and reduced waste. Have you ever wanted to update your design, but had to hold off until you used existing inventory? Or (gasp) have you ever been forced to recycle boxes of outdated materials? A web to print solution can mitigate the risk of over-ordering and also keep your space clutter-free while saving you significant dollars!
Are you ready to save time, money, and your sanity?
Most of us order online so doesn't it make sense to order your custom printing and replenishment this way too? If you want to customize, order, print, and ship from anywhere, anytime, a partner like Baesman could be just what you need. We can build a branded ordering portal, and house your inventory, pick and pack it, and ship it to you on time from a secure warehouse. What's more is our reporting interface means you can track it, manage inventory levels, and receive reports so you're always in the know. Let us help you by doing the heavy lifting and freeing up your team so they can focus on your other priorities. We've got you.